Training Leaders International trains pastors and leaders around the world, partnering with local leaders who have invited us to provide the theological training pastors and leaders desperately need. We meet this need through modular training, teaching in formal schools, planting schools and leading international churches.
Staff
Our staff serve in a variety of roles to provide theological training around the world. We have chosen not to list staff and global partners due to the sensitive nature of our work. To request that one of our staff members come speak at your event or at your church, please contact us.
---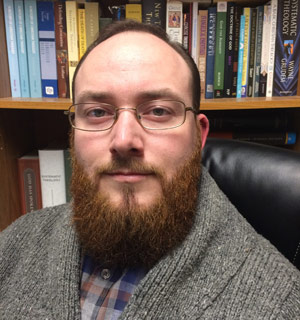 Matthew Rowley, President
Matthew Rowley is President of TLI Canada. Matthew holds a Bachelor of Theology from Living Faith Bible College, an MDiv from Canadian Southern Baptist Seminary, and a PhD from McMaster Divinity College.
Board Of Directors
Our board members value theological education, wish to mentor the next generation of leaders and hope to see thoughtful engagement cross-culturally. The voting board meets twice a year and are actively involved in helping the President implement the vision of Training Leaders International.
Board Members
Brian Massie
Centerline Ventures Ltd.
Kelly Reid
Tapestry Baptist Church
Tyler Graftaas
Crescent Heights Baptist Church
Glenn Watson
Canadian Southern Baptist Seminary
Dennis Traverse
Clearwater College